It's my favorite time of year! Fall is here and we couldn't be more excited. We celebrate each season with a special recipe, craft, and book. With it being fall, it's time to kickoff the new season!
What are we cooking this fall?
We're celebrating the beginning of fall with our small group by hosting a Chili Bar. What's included in a Chili Bar? A few "bases" of your favorite Chili recipes, shredded cheese, sour cream, fritos, and any other of your favorite chili toppings. Some like jalapenos, olives, tomatoes, and green peppers. Whatever you like, add it to your chili bar.
What are we crafting this fall?
This easy fall craftis perfect for any age child, and even you, the parent can make your own! All you need are q-tips, paint, and white paper.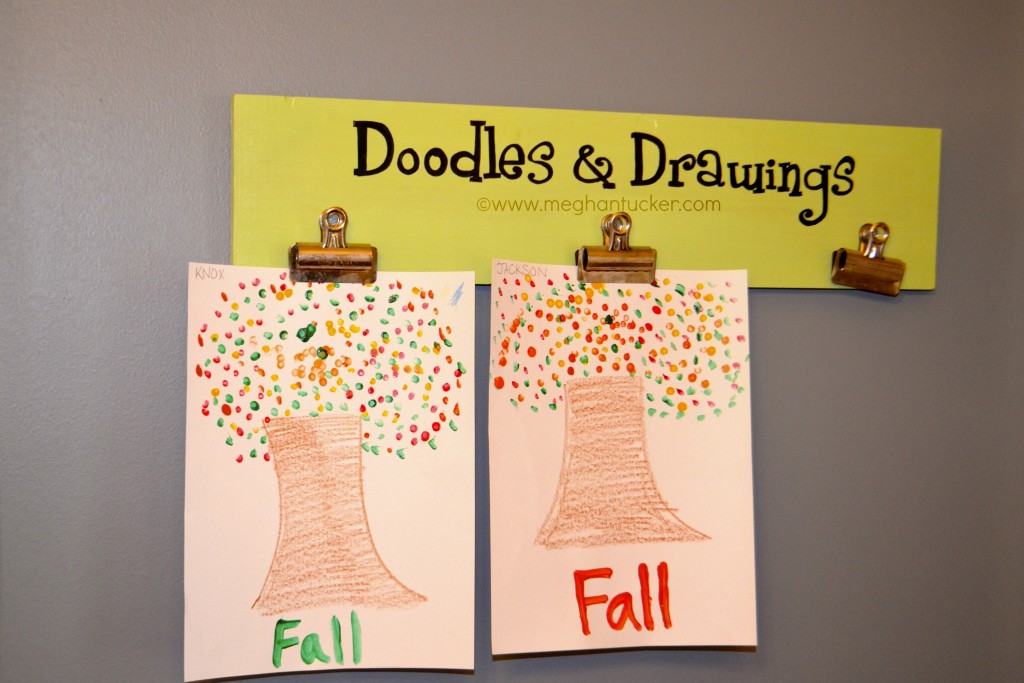 We also make our home smell yummy by boiling oranges and cinnamon sticks. Keep it on low heat to have this smell flow through your home.
The other thing we love to do in the fall is get outdoors, and I have found the perfect Bible for our camping trips and adventures: The Nature Bible. As a mom to three boys, I am always looking for a good bible for kids. We have several good ones but they really do love The Nature Bible.
Camping is about new adventures, fresh air, making new friends, and campfires—but mostly it's about enjoying God's creation. Kids can pack this easy-to-understand Bible to help them dig deeper into the wonders of nature created by our amazing God. And because of its cloth case and zipper, The Nature Bible will hold up well during outdoor excursions and devotional time under the stars (not to mention if it gets left outside on accident!).
Being able to get outdoors with my kids and explore the world through their eyes never gets old. I realize that as they get older the experience may change, but I pray their sense of wonder and adventure never will!
Your Turn
Do you love the fall as much as we do? What is your family's favorite fall recipe, craft, or excursion?